Even if you are not a Tanzanian, you must have heard about Jakaya Kikwete, the president of Tanzania. Considering how long he has been on seat, his name has become a popular one in African politics. He has been the President of Tanzania since a decade ago and has also contributed positively to the country's development both economically and otherwise. However, there are a lot of facts about this man who a lot of people are not aware of. Read on to know more about him.
1. He is from a Family of Nine and also has Nine Kids
Jakaya is the sixth child out of nine children. And coincidentally, he also has nine kids with his wife, Salma Kikwete. He was born on 7th October 1960 to father Halfani Mrisho Kikwete, and mother Asha Jakaya who hail from Msoga Village in Tanzania's Coast/Pwani Region.
2. He Studied Economics at the University
After his secondary education, Jakaya went to Tanga school for his advanced level education, after which he proceeded to University of Dar es Salaam where he bagged a Bachelor's degree in Economics.
3. He was once a Military man
Kikwete is a trained military man. This training he acquired from 1972-1976. He rose to the level of a Lieutenant, and later to a Lieutenant-Colonel. During that time, he worked both in militaristic and political roles. In 1992, he decided to abandon the military and direct full attention to politics. That period was when political pluralism was reintroduced in Tanzania.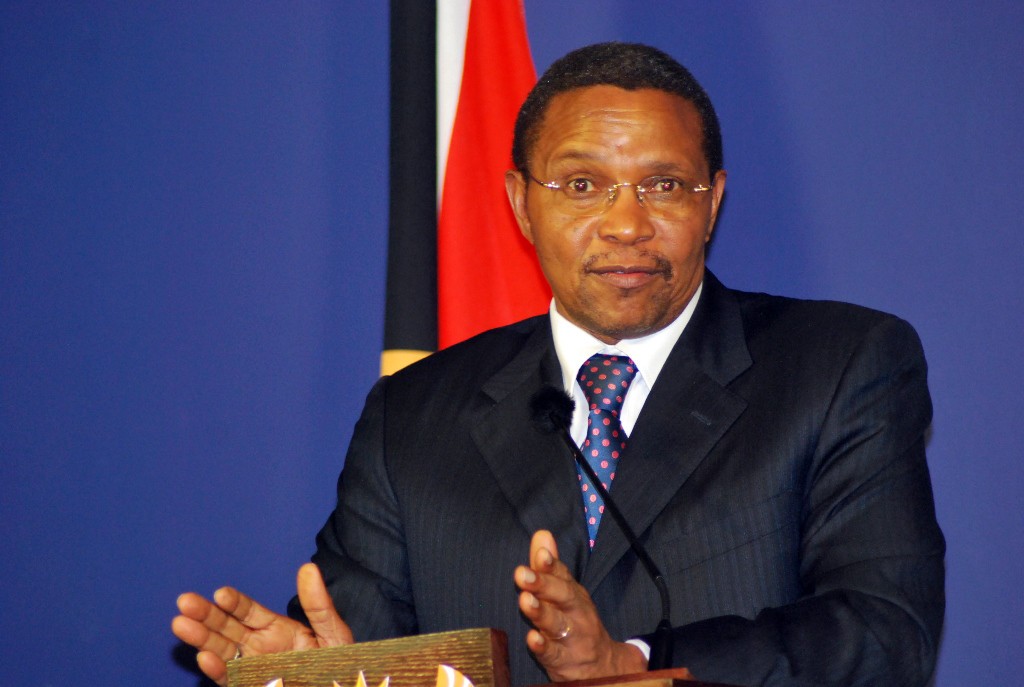 4. He
Became a Minister at 44, one of the Youngest in the History of Tanzania
That was in 1994, after six years of serving at the central government. He was appointed the Minister for Finance and during his tenure, he recorded tremendous success. He was credited with creating cash budget systems and ramping up revenue collections to better allow for public finance management, as well as the establishment of the Tanzania Revenue Authority. A year after, he was appointed the Minister for Foreign Affairs and International Cooperation.
5. He served as Minister for Foreign Affairs and International Cooperation for ten Years
Jakaya is the longest-serving minister in the history of Tanzania's government and politics. He held this post for ten years, until he was elected President of the United Republic of Tanzania in December 2005, hence becoming the country's longest-serving foreign minister. These ten long years were never wasted by the well-meaning Jakaya, he ensured that Tanzania played a significant role in bringing about peace in the Great Lakes region, particularly in Burundi and the Democratic Republic of Congo.
6. He is not A Religious Fanatic
Unlike some African leaders, Kikwete is very tolerant when it comes to religion. He is a Muslim, but he has a collection of the Christian Holy Book, the Bible, most of which were given him as gifts. His administration is marked with freedom of religion and worship.
7. He wiped off Tanzania's Foreign debts
Under the presidency of Jakaya Kikwete, inflation dropped, Tanzania's economy grew and foreign debt was wiped. It is true that critics still insist that most Tanzanians remain impoverished, that does not men he didn't make a positive impart in the lives of Tanzanians.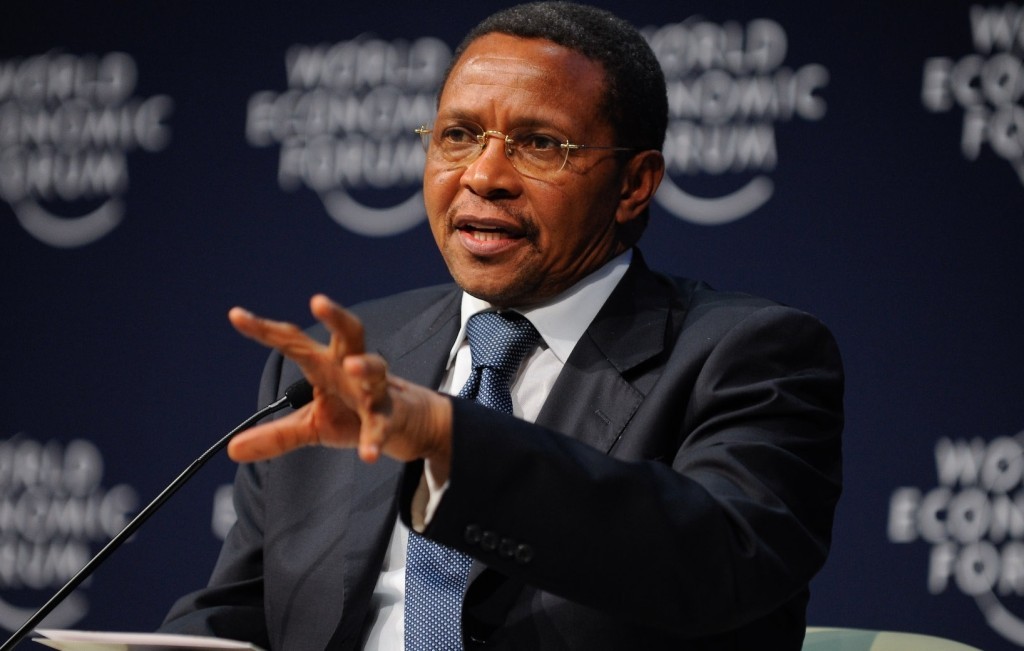 8. He is Twitter friendly
The Tanzanian President is very prominent on the social networks, especially on twitter where he is the sixth most followed African president.
9. He Loves basket Ball
Kikwete is a very vibrant lover of sports. He played basketball competitively in school and has been a patron of the Tanzania Basketball Federation for the past 10 years.
10. He is not a Sit-tight President
Jakaya is very satisfied with the two tenures he has served as president of Tanzania and never wants some more. In fact, in one of his most recent speeches, he says he cannot wait to step down come October this year, having been stressed out these long years of thankless service.