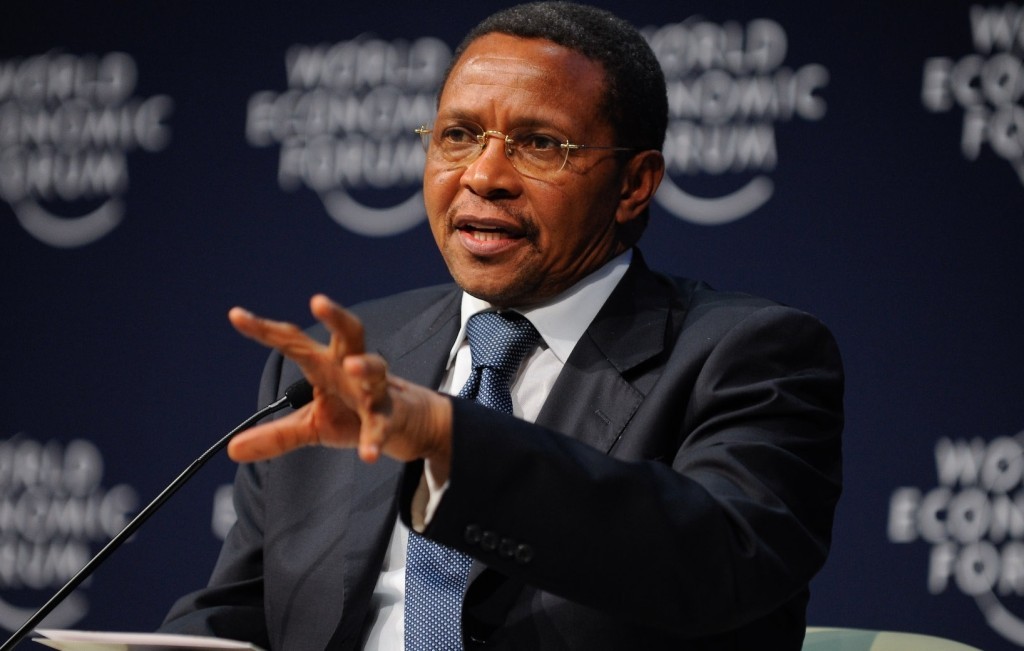 Dar es Salaam. Previous President Jakaya Kikwete has been named in the official body of the World Refugee Council (WRC), a free gathering of worldwide pioneers and trend-setters gone for progressing new answers for the worldwide exile emergency.
A press proclamation named Mr Kikwete as co-seat of the official body which will be led by previous Canadian Minister of Foreign Affairs, Lloyd Axworthy.
Hina Jilani from Pakistan and Rita Süssmuth from Germany will serve close by Mr Kikwete as co-seats while Paul Heinbecker will move in as representative and Fen Hampson will serve the body as chief.
The press proclamation said in addition to other things, the Council will offer counsel on wide achieving change and advancement to reinvigorate the worldwide exile framework.
"The Council will build up a transformative motivation to help guarantee that universal collaboration for evacuees is unsurprising, fair and just," peruses some portion of the announcement.
The chamber will likewise be served by 17 councilors.
"With the emergency in Syria entering its 6th year, and new emergencies rising in Africa and around the globe, the present exile security framework is attempting to address the issues of states and displaced people alike," said Axworthy. "Presently like never before there is an earnest requirement for striking and imaginative thinking on how we can enhance universal collaboration and guarantee more unsurprising results for evacuees and states alike."