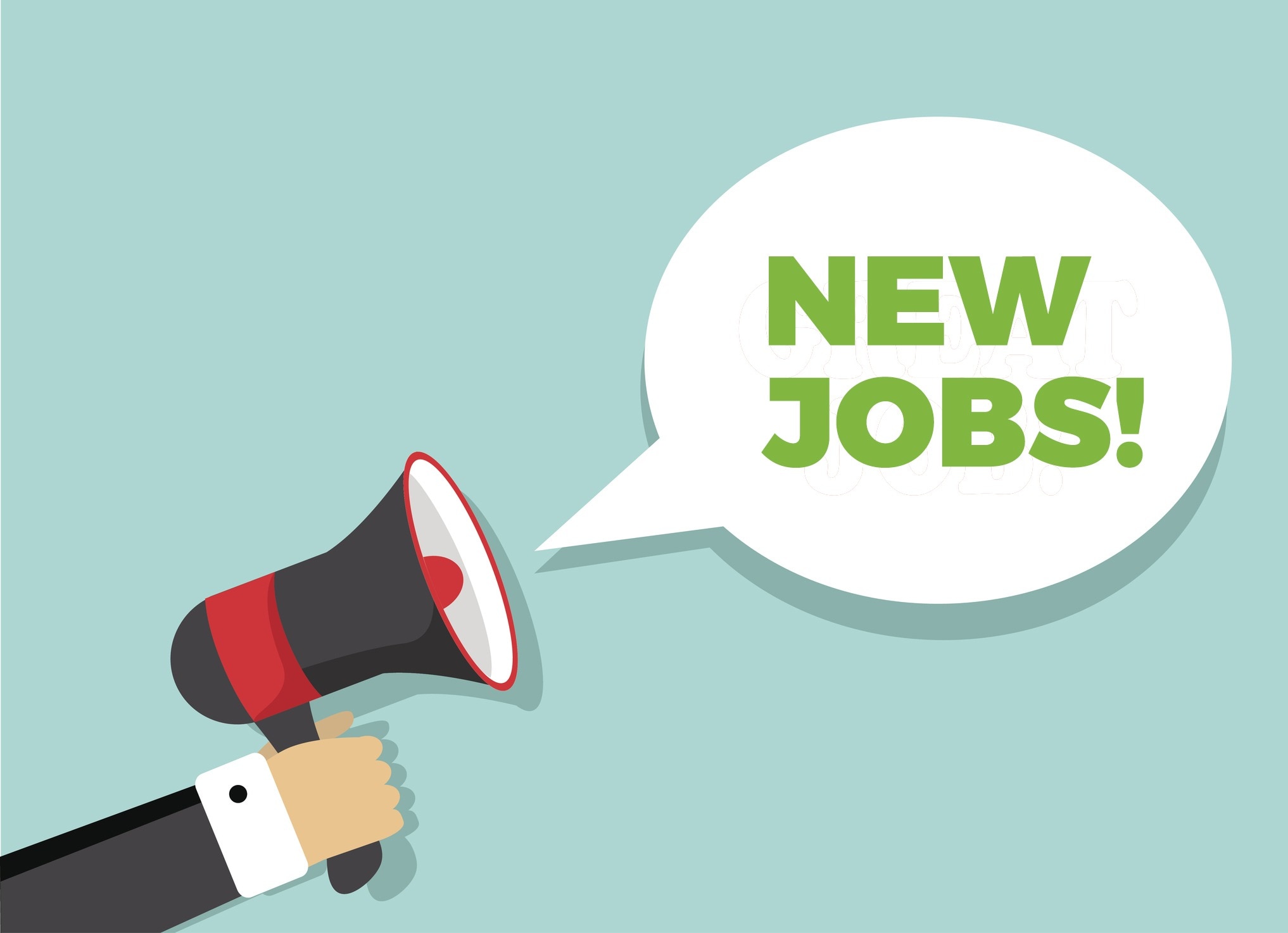 Job Description
Job title:
Logistics Manager
Reports: Head of Operations
Location: Dar es Salaam
Industry: Banking

Job purpose
To ensure cost management and value for money in all purchases as well as efficient management of the bank's facilities.
Key Responsibilities
• Supporting the Head of Operations in developing and leading implementation of logistics strategy for the bank.
• Supervise the developing of Procurement Strategies,
managing tender processes as well as managing long term contractual and framework agreements.
• Effectively lead and manage the team consisting procurement and facilities & administration.
• Lead on contractual agreements with suppliers to ensure that service quality, added value, lowest total cost, security of supply and the deployment of the suppliers' capabilities in innovation are secured.
• Manage supplier relationships in order to deliver optimum performance/results in cost, service and quality
• Ensure efficient allocation and use of bank's physical assets in order to maximize ROI
• Ensure that bank's facilities are maintained at the highest standards all the time
• Ensure that the Bank's Social/Corporate Responsibility policy is invoked within the entire logistics processes.
• Ensure proper administration of both outsourced and in sourced services
• Develop and implement succession plan for the unit
Work Experience, Knowledge and Skills
• Degree in Procurement or business studies from a recognized university/college.
• Professional Qualifications in PSPT/Procurement professional CPB/ACIB/AKIB etc
• Masters Degree in Procurement and supplies
• 4+ years experience in similar role
Applications:
Send your CV to;
cv@workforceconsult.comDeadline: 29th January 2019.
******************
Job title: Legal cum HR officer
Job type: Permanent
Job Description
Position Profile
• A holder of a Bachelor of Laws degree from a recognized university, and a Registered Advocate of the High Court of Tanzania or in process of attainment thereof.
• At least 1 year of professional work experience,
• Willingness to specialize in HR legal matters
• Strong interpersonal skills and a willingness to engage with Staff, Management, Government Officials etc.
Function and Responsibilities:
• Provide Legal Guidance and Advice on best practices for compliance, input on business decisions and contract negotiations, and legal strategies for litigation and other legal activities.
• Responsible for all employment law-related matters.
• Will represent the Group at CMA and High Court, in the case of a lawsuit or other legal proceedings
• Performs legal research for the benefit of the Group including compliance issues
,
updated cases reviewed and amended laws and Regulations.
• Ensure compliance with laws and guidelines related to Group's activities, develop Company's policies in light of changing legal requirements and organizational needs.
• Draft Legal Contracts and Correspondence of the Group
A market related salary will be reward for this challenging but rewarding position.
&&&&&&&&&
Job title: Community Manager


Job Description
Responsibilities
Community & Social Media Management
• Working alongside the social media manager to generate new ideas for social content to drive communications.
• Planning social content and maintaining the content calendar ensuring social media content is regular, relevant and engaging.
• Writing and engaging copy for use on relevant social media platforms.
• Engaging with fans and followers to build relationships with the community and encourage engagement.
Reporting
• Weekly reporting on social media engagements within the community.
• Monthly reporting on campaigns for billing.
• Monitoring the success of the community and of social media in terms of the overall marketing strategy.
• Liaising with internal stakeholders to relay customer feedback insights gained from online conversations within the community.
Qualifications
Education
• A relevant degree in either marketing, IT, English or Journalism is essential.
Experience
• At least 2 years' experience working as a Community Manager in a similar role or alternatively a background in social media ideally from a similar industry.
Skills
• The ideal Community Manager will be passionate and articulate with the ability to analyse the implications of online communications and messages
• Must have a cutting-edge interest in social media and be abreast with the fast-changing nature of social media and ensuring that new opportun
i
ties for engaging with customers are realised
• Excellent written and spoken communication skills are essential
• A pro-active approach to creative projects
• A keen eye for detail and an understanding of budget restraints
• Full awareness of creative processes and techniques – including digital platforms
• Ability to work under pressure
• Organisational skills
• A personable and professional character that will allow you to build client rapport
• The confidence to give clients trust in your work
• Team player
***********************
MTH Programme Redesign Consultancy
CLOSING DATE: 28th January 2019
CONTRACTUAL ARRANGEMENTS: A successful consultant will enter a contract with Restless Development which will have details for abiding all parties.
LOCATION: Various locations,Tanzania

ABOUT RESTLESS DEVELOPMENT
We know young people have the power to solve the challenges we face in our world, but they are being sidelined. We are the agency that works with young people so they can lead in solving those challenges
.
Whether that means supporting communities to end child marriage or prevent HIV, we work with young people to change their lives and the lives of people in their communities. Our programmes are genuinely life-changing, but can't do any of this without talented, creative individuals at every level of our organisation.

ABOUT THE ROLE
Restless Development is seeking candidates that will transform, inspire and create a high impact programme which has sustained results; we need someone who are transparent, exceptional in how they manage the resources entrusted to them and who commit to deliver excellence.
The consultancy work will be conducted for the purpose of capturing the learnings based on our experience and feedback from the young people and community we work with for the past six years. The learnings will be used to improve our model and redesigning the training toolkit. The consultant is expected to review our past evaluations and progress reports and come up with a human-centered process for innovation.
Therefore the consultant shall build a set of methods, which synthesising insights from our past and building prototypes for testing. Our expectation is within three-month time to have updated model and improved training toolkit ready for testing
,
both should align to our
new strategy
,
reflect our
model for change
and place our meaningful youth engagement model at the centre. The learnings and successes of the project will be shared with key stakeholders, including other Restless Development Hubs, in order to encourage others to learn from us and implement similar programmes to reduce vulnerability among young girls to HIV/AIDS, teen pregnancies, GBV and economic challenges .

ABOUT THE MABINTI TUSHIKE HATAMU (MTH) PROGRAMME
In realizing our mission Restless Development has been implementing the
Mabinit Tushike Hatamu
project since 2012 with the aim of reducing vulnerability of adolescent out-of-school-girls to HIV and AIDS, unplanned pregnancy and genderbased violence. With a goal of demonstrating that by giving girls economic opportunities, life skills and knowledge, and by building their social capital and empowering support structures around them, it is possible to create a unique platform for girls' empowerment. The programme is implemented in six districts of three Regions of Dar es Salaam, Ruvuma and Iringa.
For more detailed information please download the Terms of Reference at the end of this advert.
HOW TO APPLY
Interested candidates should send their submission of interest to
jobstanzania@restlessdevelopment.org
by
28th January 2019
.
An expression of interest (cover letter) indicating availability
Both technical and financial proposal with an updated CV (including references from previous assignments)
In your submission of application, your email should be headed ''MTH Redesign Consultant''
Only shortlisted candidates will be notified.
RESTLESS DEVELOPMENT ARE AN EQUAL OPPORTUNITIES EMPLOYER